These are some of my favorite photos taken on various Big 5 Safari Tours in KwaZulu-Natal. I love the game reserves and hope these give you some idea of the fantastic animals that can be seen.
Many animals, big and small are mutually dependent. Here we find a bird helping out the zebra by removing any 'ticks'! They both need each other. If you're a bird enthusiast let me know the name of this bird.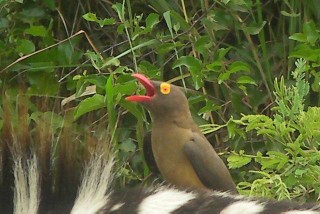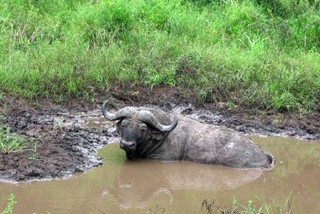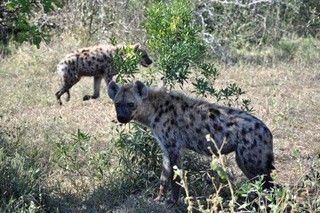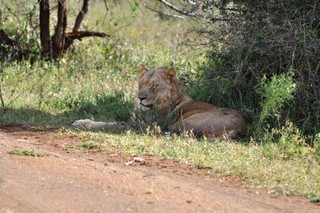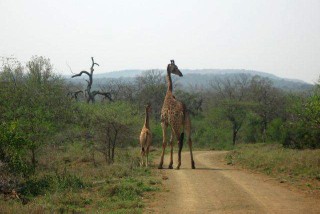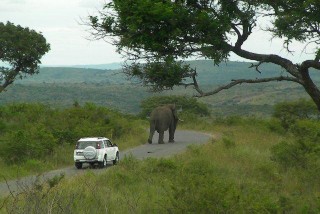 These cheetah are a fantastic example of well camouflaged animals. They are hardly visible against the backdrop of the dry winter grass.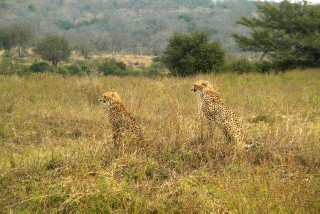 And of course there is nothing quite as beautiful as ending the day with an African sunset.