Tour: St Lucia Wetlands Tour, a pristine World Heritage site.
Options: One day trip or stay overnight and visit Hluhluwe Game Reserve the next day.
Duration: This is a full day tour, starting early. I will pick you up at your accommodation in Durban and surrounds and drop you off safely at home at the end of the day.
St Lucia – a World Heritage site
The St Lucia Wetlands has remained untouched by man and is renowned for pristine beaches. Enjoy the fascinating experience of watching the African big game, hippo, and crocodile on the Estuary and whale watching offshore. The privilege of visiting this most peaceful and relaxing area is made easy with my comfortable and safe transport and numerous hospitality venues and restaurants.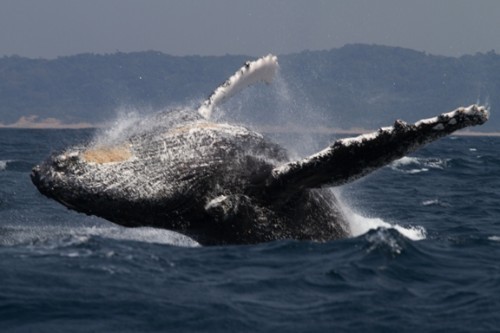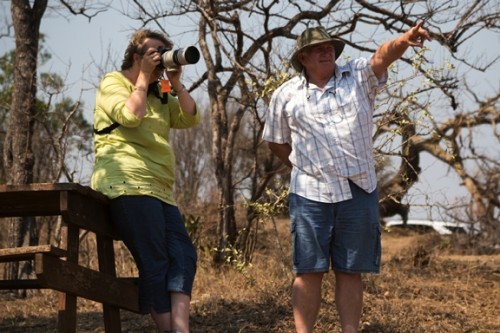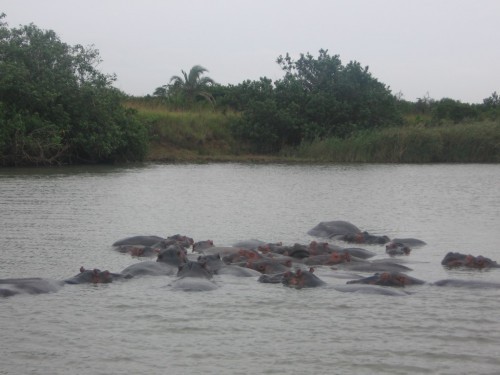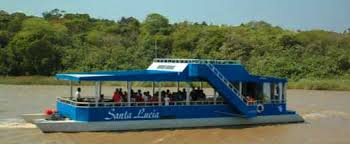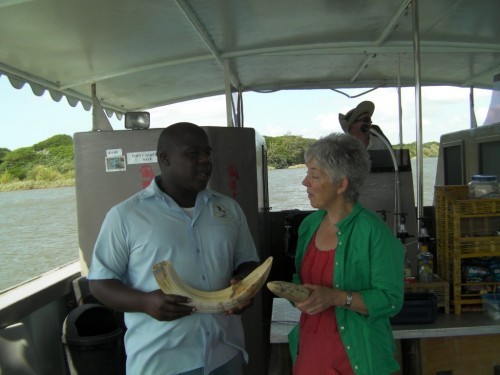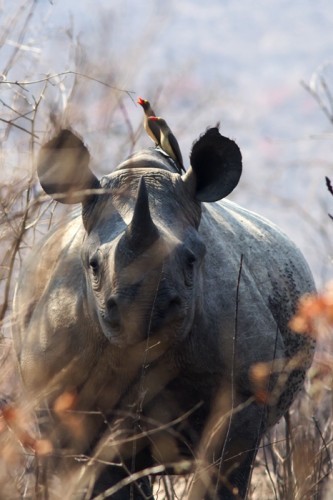 Contact Me for an experience never to be forgotten.